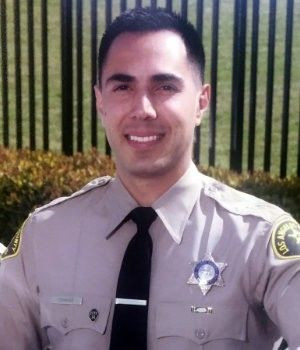 Local Hero needs Platelets and Bone Marrow Match!
**Originally Posted by Thursday, 26 January 2017

Sergeant Jorge Chavez was recently diagnosed with Leukemia. Sergeant Chavez has served with the Los Angeles County Sheriff's Department for 17 years, lets work together and try and find him a lifesaving marrow donor.

You can request a swab kit at http://join.marrow.org/swabforjorge.
You Could be the Cure!
CLICK HERE FOR PLATELET DONATION DETAILS
Email Rebecca Robbins [email protected] or Nicole Davis [email protected] if you are interested in donating platelets.

Sincerely, The Pomona POA Board of Directors